LensVid is a site for anybody who loves photography and videography and wants to find out what's new in the industry, learn new techniques, get a big dose of inspiration from other creative minds or even spend some time enjoying a laugh, all in a simple easy, and convenient format which always includes a combination of video and text.
You can find a never-ending stream of video content online. Finding just that which interests you has always been the hard part. If you are a photographer or interested in photography or videography, LensVid is the place for you and will help you find everything which goes and is relevant to you.
Established back in 2013,  LensVid created a name for not only providing up to date news and relevant content for working (and aspiring) photographers and videographers but also as an independent objective source for product reviews with hundreds of video reviews and articles published over the years as part of our LensVid Exclusive section.
It takes a tremendous amount of time, effort, and resources to produce and deliver the independent quality content that we provide. In order to provide you with this content, we sometimes include affiliate links, meaning we receive commissions for purchases made through those links, at no cost to you. These help us provide more of this content in the future.
Part of the LensVid Studio (where we also produce some of our commercial work)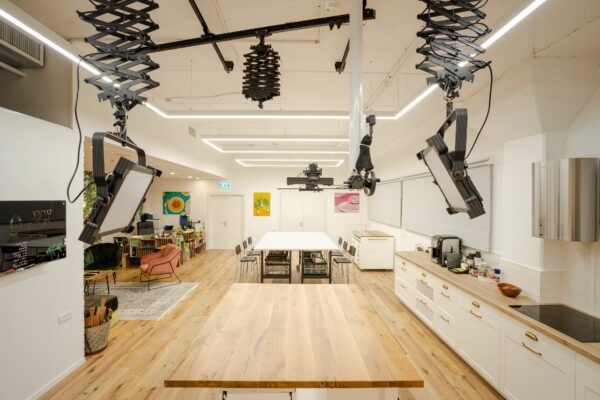 If you want to share an informative, inspiring, or just humorous video – feel free to send it our way and it may find its way into LensVid.