A few hours ago Olympus introduced the new E-M5 MARK III – the third generation of its mid-level mirrorless camera which includes a large number of improvements compared to the older generation.
Olympus was very quite in 2019 but after four years the have finally updated their mid-level camera and the new model brings a large number of improvements. In many respects, the new E-M5 MARK III is a sort of a mini OM-D E-M1 Mark II which is one of Olympus's two flagship cameras (together with the large body E-M1X).
Among the new features of the E-M5 MARK III are a new 20MP sensor with 121-point phase-detection autofocus system, Pro Capture prerecording mode, a new processor, better weather sealing, 4K video-recording capabilities (up to 30p), improved image stabilization (always a strong aspect of Olympus cameras) with up to 5.5 stops (or 6.5 stops with some lenses), smaller BLS-50 battery (but with the same 310 CIPA rating) some controls improvements including a button for changing AF modes on the top.
The new Olympus E-M5 MARK III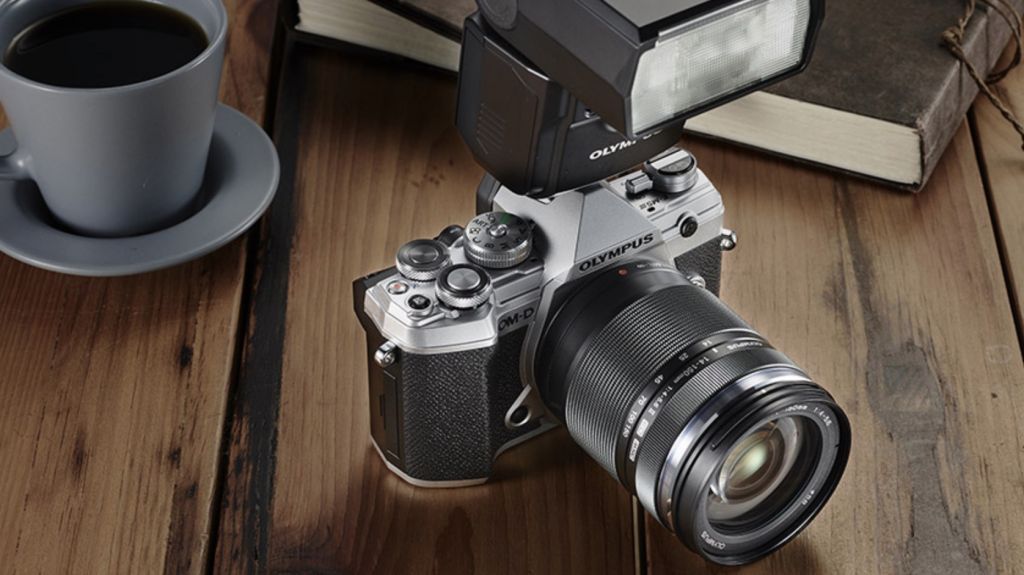 The camera also has a deeper grip (although it is somehow 55 grams lighter), has a new EVF which is smaller but higher in res (2.36 million dots). It can also capture a 50MP in high res shooting mode which combines several pictures, can fire a burst of shots at 10fps with continuous autofocus, or can up to 30fps with focus/exposure locked. It also gets new Art Filters, an anti-flicker mode as well as BT connectivity.
The new camera isn't exactly inexpensive, to be honest, it is going to be hard to justify it's $1200 price tag when larger sensor recent cameras like the new Sony A6600 cost just $200 more and the amazing Fujifilm XT-3 is just $100 more (both offer APS-C sensors).
If you don't want to miss any new photography product be sure to check out our product photography section.