Apple had announced that it will be stopping any and all work on its Aperture and iPhoto software and from now on will concentrate on its upcoming Photos service that will be part of the OS X Yosemite to be released in 2015.
On the cnet video above you can see a part of the recent Apple WWDC 2014 event in early June which demonstrates the upcoming Photos app for iPhones and iPads as well as a quick look at the Photos software for OS X Yosemite coming early in 2015.
Many photographers working with Aperture were not pleased with Apple's decision to pull the plug on the old software (see for example this post by photographer Stuart Taylor). In all honesty Aperture didn't really had any major updates since 2010 and iPhoto is pretty much the same since 2011. Users of Aperture could continue using the software but but its not clear if new cameras will be supported any more (if not it will eventually stop being useful to users when they upgrade their cameras).
The new Apple Photos app – iCloud oriented service – is this what you really need?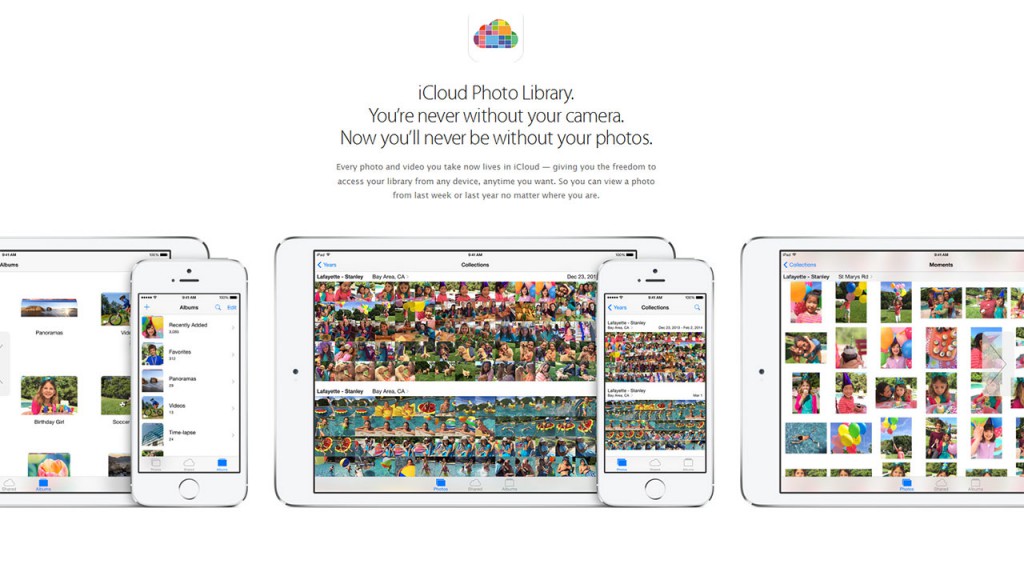 As for the new Photos software Apple is working on – besides what you saw in the video, not too much is known about this software – will it have the editing capabilities of Aperture, will it support Aperture plug-ins and more.
From the brief look of the video Photos seems like more of a cloud oriented upgrade to iPhoto than a improved Aperture. If this is true than existing users of Aperture should start looking elsewhere for alternatives which include Adobe Lightroom (now being offered with Photoshop CC for $10\month) or at solutions from other third party companies including Phase One Capture One Pro 7, DxO Optics Pro 8 and ACDC (which has a pretty large and rather confusing list of products).
Update 2/7/2014: according to arstechnica "Apple mentioned plans for professional-grade features [in Photos] such as image search, editing, effects, and most notably, third-party extensibility".