Nikon hinted and even set a date and the new Z6 II and Z7 II cameras are finally here. Both cameras are not revolutionary in any way but they improve on the original models in many respects and fix some issues that users have brought up. Some initial hands-on videos are already available and we bring them to you as well as all the details.
Let's start with what didn't change with both new cameras. The Z6 II and Z7 II both support the same sensors and much of the same physical body as that of the original Z6/Z7 cameras. With that out of the way let's dive into what did change on both cameras, and this list is actually quite long.
The Z7 II with the new battery grip
Nikon Z6 II/Z7 II main improvements
Dual Expeed 6 processors.
Dual Card Slots – and XQD/CFexpress and SD UHS-II cards.
Continuous shooting at up to 10/14 fps (Z6 II / Z7 II and 3.3x-3.5 increase in buffer capacity).
Up to 4K 60p (internal, with 1.5x crop on the Z6 II and 1.08 crop on the Z7 II).
USB-C PD support (for powering the camera during operation and charging the camera).
Improved AF in low light and eye AF in video mode.
Improve EVF blackout time.
EN-EL15c battery (20% higher-capacity than the Z6/Z7).
Future Blackmagic RAW when using the Blackmagic Design Video Assist 12G HDR recorder (this upgrade will also be provided for existing customers who have already purchased a ProRes RAW upgrade for the existing Nikon Z6 or Z7).
Up to 900-second exposure option for capturing super slow-shutter nighttime cityscapes and astrophotography shots.
Web-cam support using Nikon Webcam Utility software.
The new Nikon Z6 II front view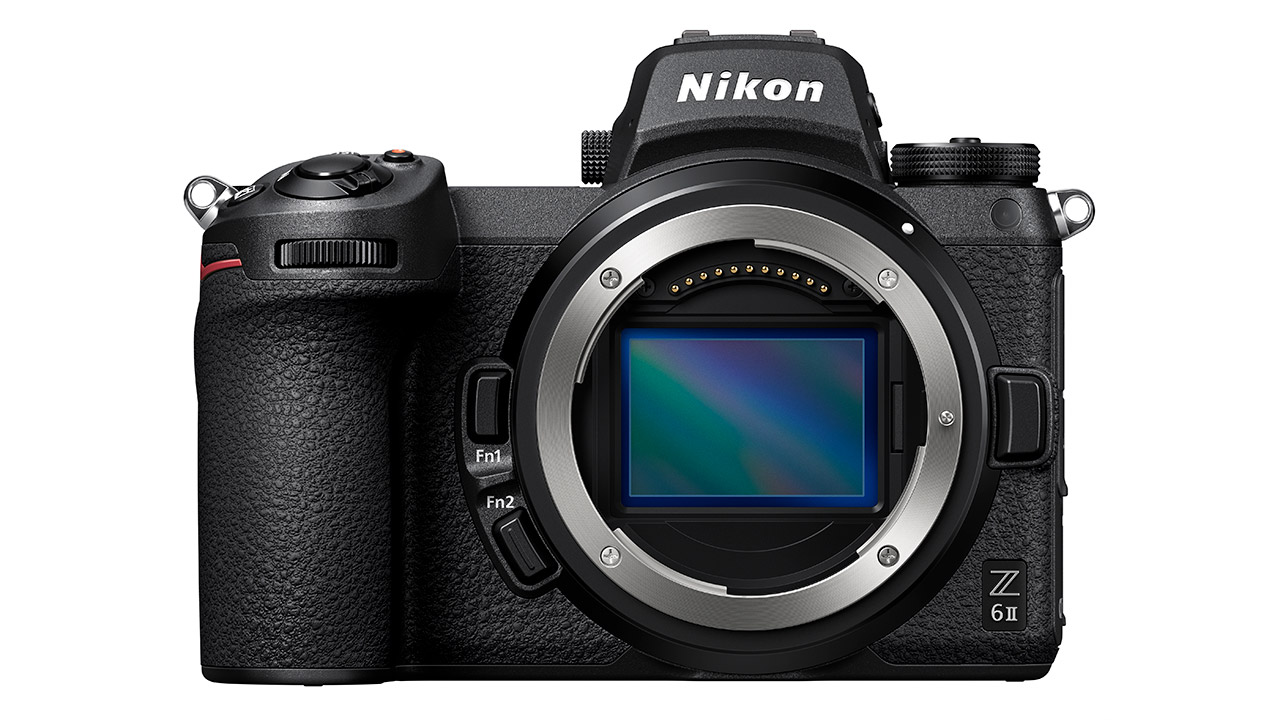 In the video above Nikon Sr. Product Manager Mark Cruz showcase the two cameras and talk about what Nikon improved and changed in the new models compared to the originals. Kai W was one of the first independent reviewers who got some time with the two new cameras and you can watch his video hands-on below.
Kai W Hands on of the Z6 III and Z7 II
Nikon also announced new wireless remote controllers WR-R11a and WR-R11b (both $196 / $276) as well as a new MB-N11 multi-battery power pack ($400) with a vertical grip that works with the Z6 II and Z7 II cameras and holds two batteries (it also has a built-in USB-C port for power which we find pretty interesting).
Both Adorama and B&H published their own hands-on with the cameras
If you don't want to miss any new photography product be sure to check out our product photography section on our photo gear channel.